Established and
trustworthy
Project management throughout the South island of New Zealand.
Having completed an extensive range of construction projects.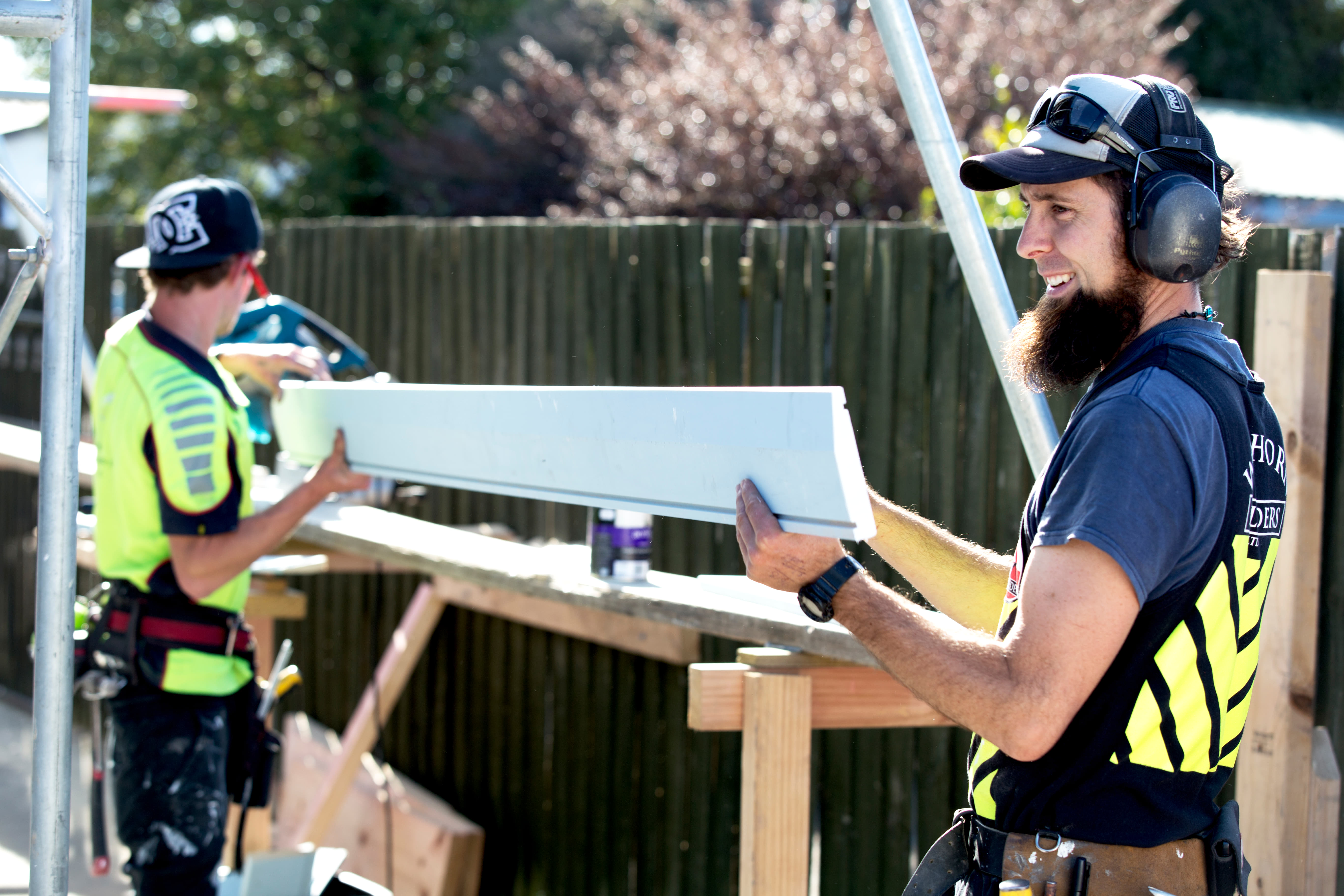 Waghorn prides itself on good systems and experienced staff
To reliably deliver projects to an exceptional standard for their clients. Clear communication and integrity are the core values in the business.
DEDICATED BUILDING, FOUNDATION & ASBESTOS REMOVAL DIVISION
As well as a network of reliable construction professionals and trades to deliver a full construction service ready to quote for your next project.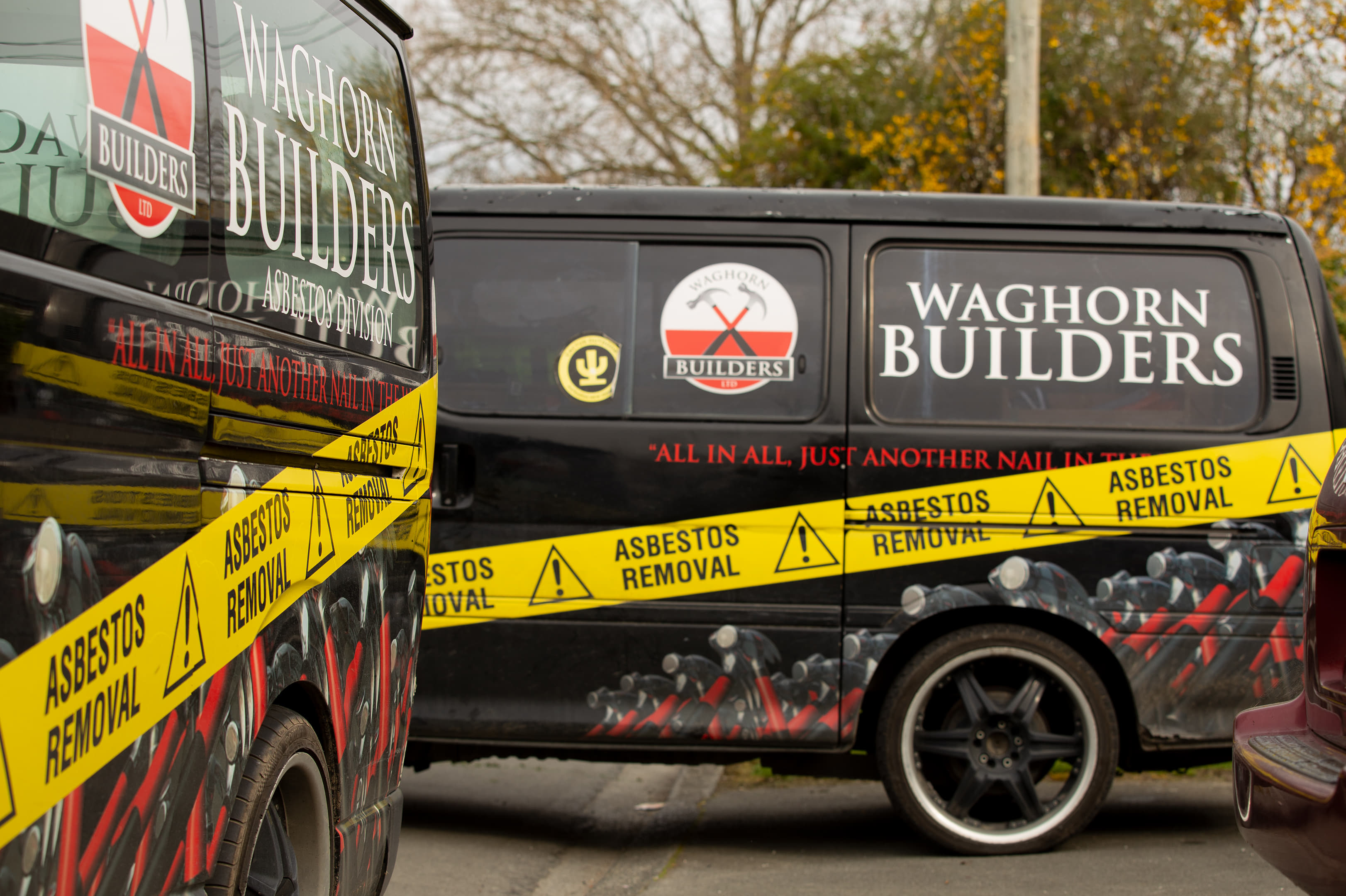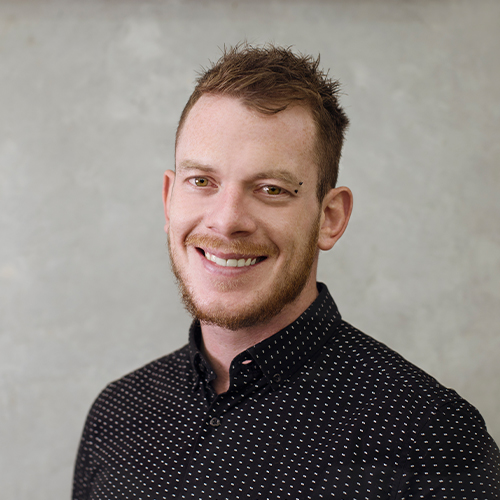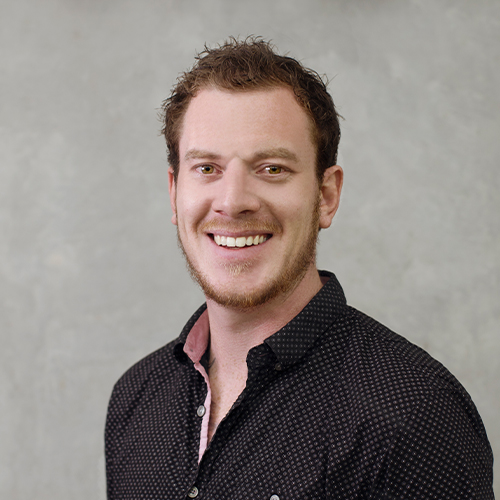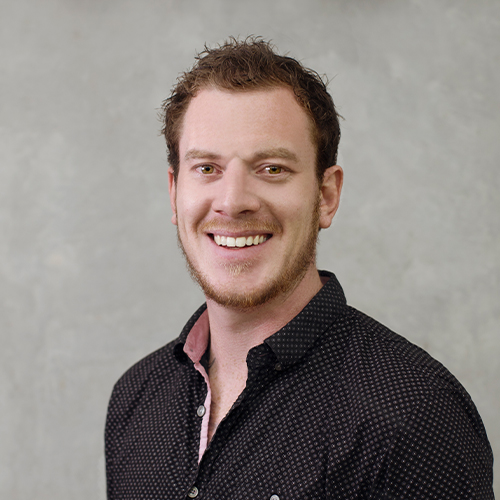 Operations Manager / Director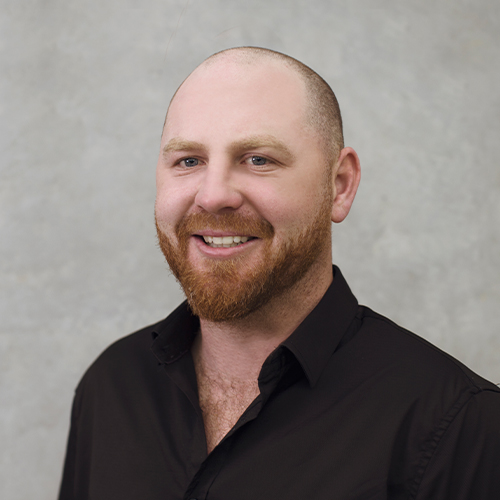 Our values are our guiding beliefs, they influence our work
and help us stay true to our vision.
Trust leads to
approachability and
open communications
Quality is our
mindset for
excellence
Acting with integrity,
respect and
openness
Speak openly, listen
carefully, collaborate
effectively
Our work in the community
Between local community events, working with different charities as well which includes donating labour and money the Waghorn team coletively have given back to the local communities in excess of $100,000.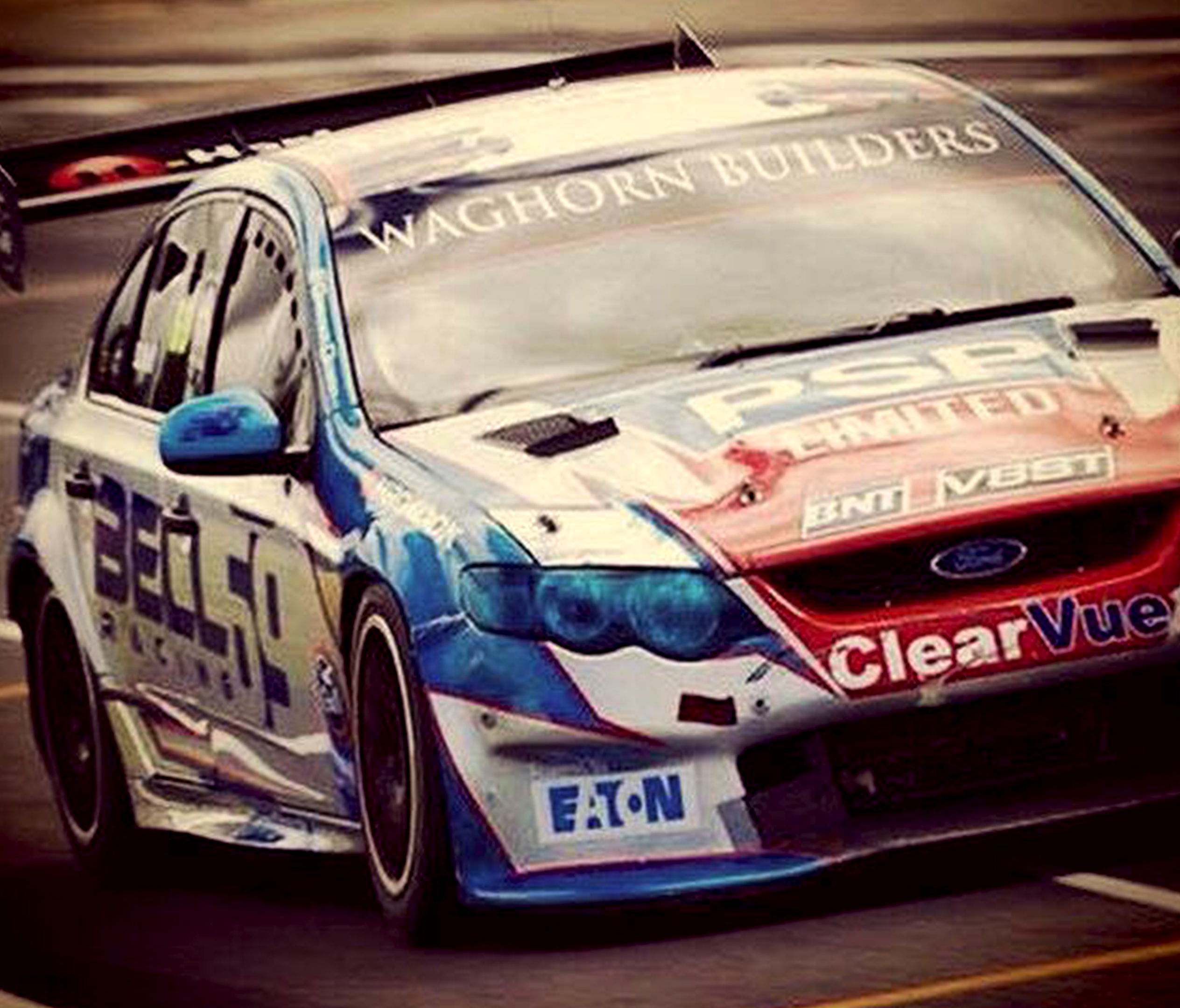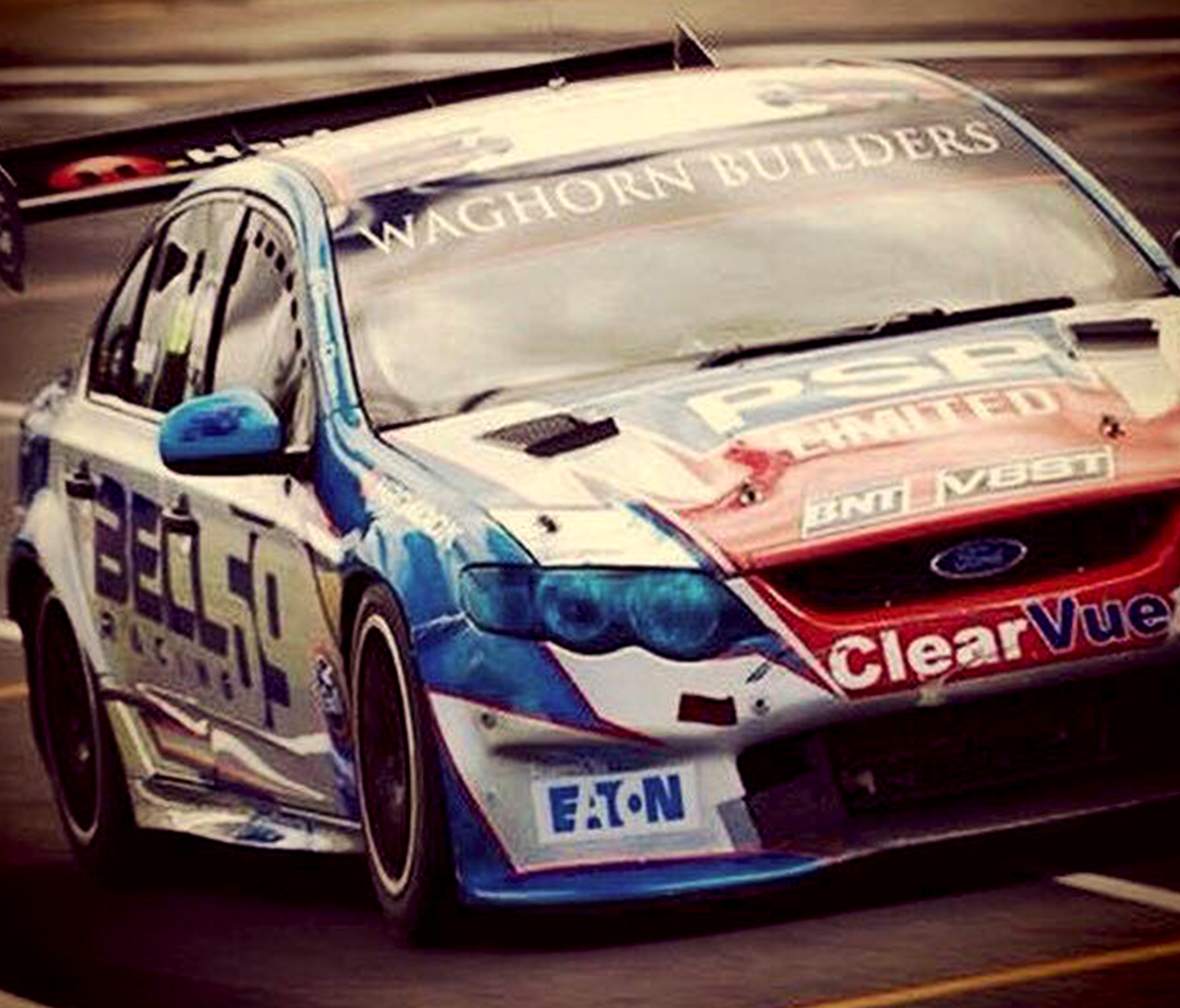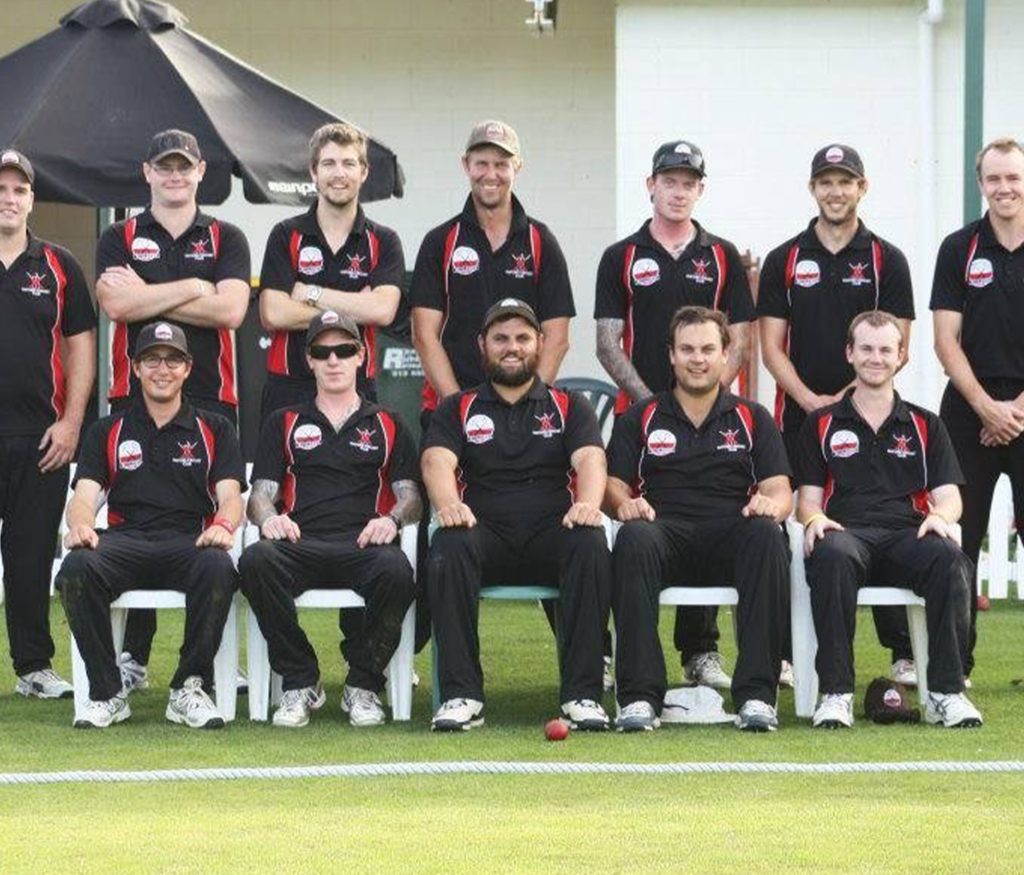 Sponsorship and community
we are very proud to support our local community including a number of small intiatives across the country.